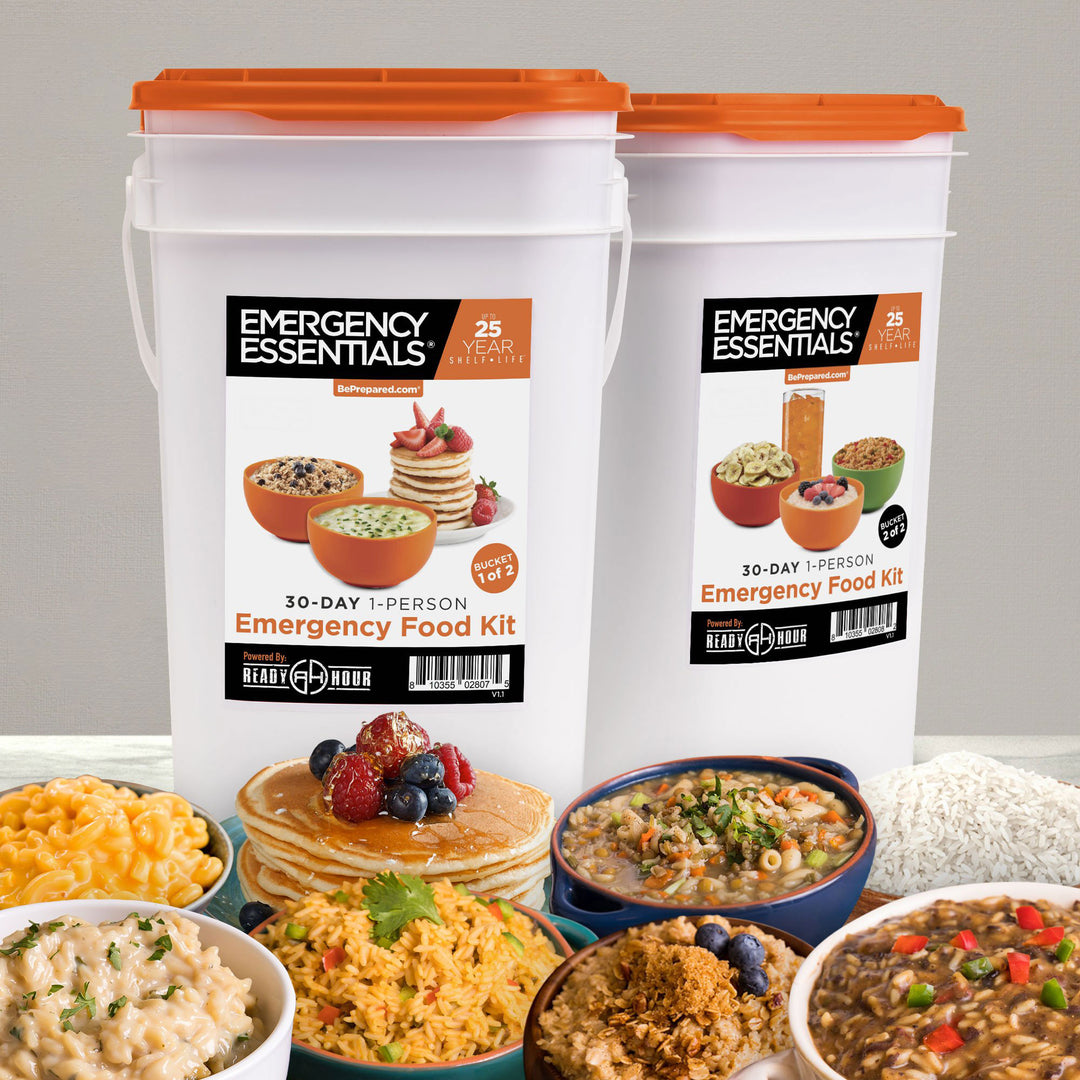 Save $40 - Our Most Popular Kit!
1-Month (30-Day) Emergency Food Kit
Top Quality Freeze Dried Foods
Fresh & Tasty for up to 25-Years

2,011 Calories Per Day

 - 60,340 in Total
Protein Per Day: 43.8 grams 

Chef Crafted with love in the

USA!

Packed in HD 4-Layer Pouches
Ships in 2 pest resistant buckets
Rest Easy Knowing That You Are Prepared!