Guest post by Kevin Nelson
[caption id="attachment_22223" align="aligncenter" width="500"]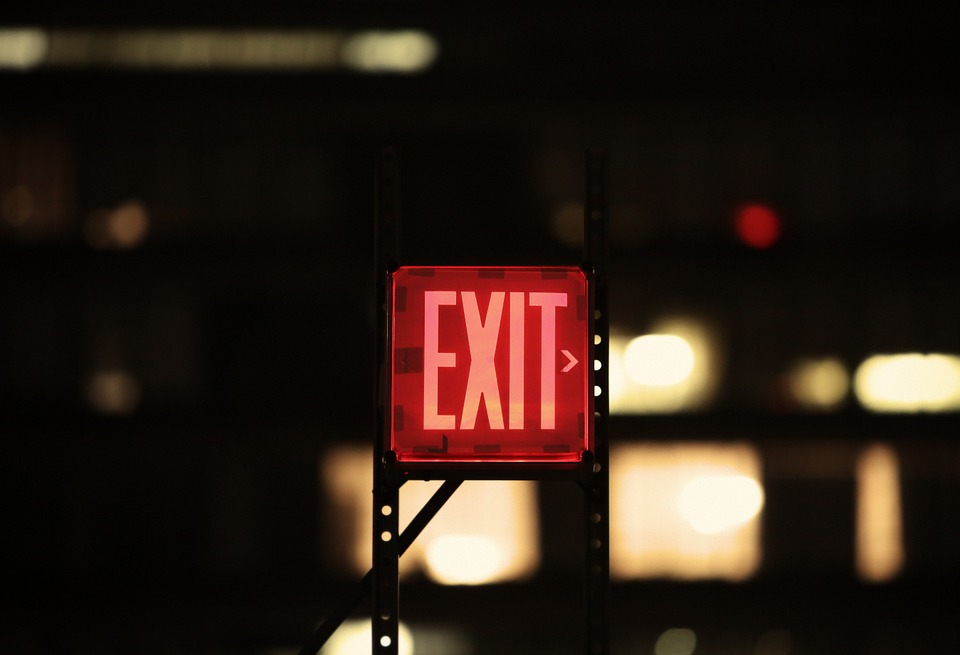 Source: https://pixabay.com/en/exit-sign-symbol-emergency-way-498428/[/caption] People react to emergency situations differently: some are able to put themselves together and act quickly, while some start panicking and lose the ability to think clearly. If you are one of the latter, you'd probably want to prevent this from happening. And if you are one of the former, you'd probably still wouldn't want such a situation to catch you by surprise. That's why it's so important to create a certain emergency action plan for most of the unexpected situations you might face. While it's impossible to predict all the things that could happen to you, your business, your close ones, etc., it's still good to develop a certain strategy you can implement in a critical situation. Moreover, you can adapt this strategy to similar situations that might happen, therefore, minimizing the damage they might cause. But how to develop a proper emergency action plan? It is as challenging as coming up with good
cause and effect essay topics
or looking for reliable essay writing services – however, it's still possible. So here's what you need to remember.
Come up with a list of emergency contacts
It isn't always possible to remember a certain number or to contact a certain person quickly when an emergency strikes. That's why you should develop a list of phone numbers you might need to dial and add them to your phone's address book. This could be numbers of a police service, your family or some of your friends, your insurance company, etc.
Ensure the possibility of communication
If you already have a list of emergency contacts, you need to ensure that you'll be able to reach them. Have a mobile charger or a power bank with you in case your battery dies. Make sure that your friends, family members, or business partners will pick up if you call them – and if some of them become unavailable for a certain period of time (for example, when going to another country on vacation), replace their number with someone else's for this period.
Keep all the options in mind
Let's imagine you've punctured the tire on a trip somewhere. You probably have a spare tire in your trunk, but do you have a flashlight in case such an emergency happens at night? Do you have a winter tire if it's winter or do you still keep a summer tire in your trunk? Sometimes, even the smallest details matter a lot, so you have to keep all the options in mind: season, time, weather, etc. The more you can think of, the better. For example, the
statistics published in 2016
show that injured patients need to wait 24 minutes on average before seeing a doctor – so maybe you should include it in your emergency strategy as well if it's injury-related.
Create an emergency kit
When we go on a camping trip, we usually take a medical kit with us. When we drive somewhere, we take the license and the car documents with us. The same should happen when we're preparing for an emergency. The emergency kits can differ a lot, depending on the emergency you might face. A spare tire and all the tools to change it. A medical kit and your documents. Food supplies. And much more. Think what you would need to deal with a certain emergency and try to
create a kit
for that.
Write down a strategy.
Now when you have all the data you need, you can develop a certain strategy and write it down. Add basic directives, assign some roles (if your plan includes other people), and so on. You can be detailed or just write down the basics – either way, you'll be able to polish it later.
Rehearse the strategy.
Of course, not all strategies are possible to rehearse, but you should still try and do this in the best way possible. Maybe you'll Replace out that it takes more time for you to get from point A to point B than you thought it would. Maybe you'll see that your strategy requires more resources. Maybe you'll realize that it's perfect as it is. If your strategy includes other people, be sure to send it to them after you rehearse it and make all the necessary corrections.
Keep your strategy up to date.
Things change. People quit their jobs, nearest stores close, friends leave on vacations, etc. While not every little detail can ruin your plan completely, you still need to pay attention to them and make changes to your strategy when possible. If a change is crucial, do it immediately. If a change is less significant, you can wait and update your strategy later, when something else happens.
Review the strategy.
Even if nothing seems to change, it's still important to review your strategy from time to time. This way you'll ensure that you're always ready in case an emergency happens. We wish you good luck with crafting the best and the most detailed emergency action plan!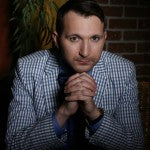 Kevin is a professional educator and a private tutor with over 8 years of experience. He is also a content writer for various blogs about higher education, entertainment, social media & blogging. During his off time, Kevin enjoys traveling and cooking. Feel free to connect with him on Twitter, Linkedin & Google+.