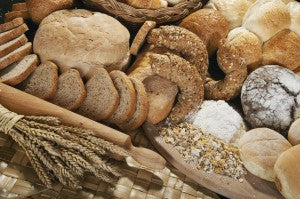 We've had a lot of questions and comments about how to rotate your food storage over the years, and we've been very impressed with the great ideas we have heard from you. For example, one of our customers uses
butter powder
when making bread. Another uses cheese blend on top of casseroles while another uses
tomato powder
in place of tomato paste in everyday cooking.
Here are a few more excellent tips you've shared about food storage rotation:
"
I
mix the
freeze dried fruits
(berries,
bananas
, etc.) with nuts and seeds in sandwich bags to carry as trail mix for hiking." --
Amy
"
I
"inherited" lots of
powdered eggs
. I use them in all my baking needs. They work wonders. I've even used them for French toast when I was out of "real" eggs. You have to beat the mixture smooth, but they tasted really good. I've also used sausage TVP and my kids love it! I make pizza with it and stick it in eggs or sauce for
noodles
. It has a great flavor and is really good for you." --
Lisa
"
I
like to use our potato pearls and mashed potato flakes to thicken soups, since using
flour
or cornstarch generally doesn't work for me. The extra flavor is nice, especially for
potato
or
vegetable
soups. I have also used it in tuna corn chowder and thought it tasted pretty good." --
Veronica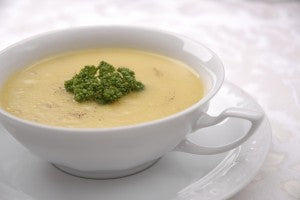 We would like to give everyone the opportunity to share their own personal tips, ideas, and experiences relating to food storage rotation. Please feel free to share your thoughts in the comments!