While every member of your household will no doubt be affected by a wildfire emergency, young children are at increased risk for injury and emotional stress during such a situation, according to the
American Academy of Pediatrics
. Wildfires often start without warning and can spread quickly, leaving little time to prepare. As the household prepares to deal with the situation, young children can easily become scared and even injured. To prepare and protect young children during a wildfire, here are 8 tips to consider:
1. Hold a Family Meeting
Wildfires can occur anywhere but if you live in a particularly high-risk area, it is important to discuss this type of emergency situation with all members of your family. Explain what a wildfire is, what happens during such an emergency, and discuss ways everyone can help prevent wildfires from starting. Use age-appropriate language your young children can understand and be sure to let them ask questions.
2. Make a Plan and Practice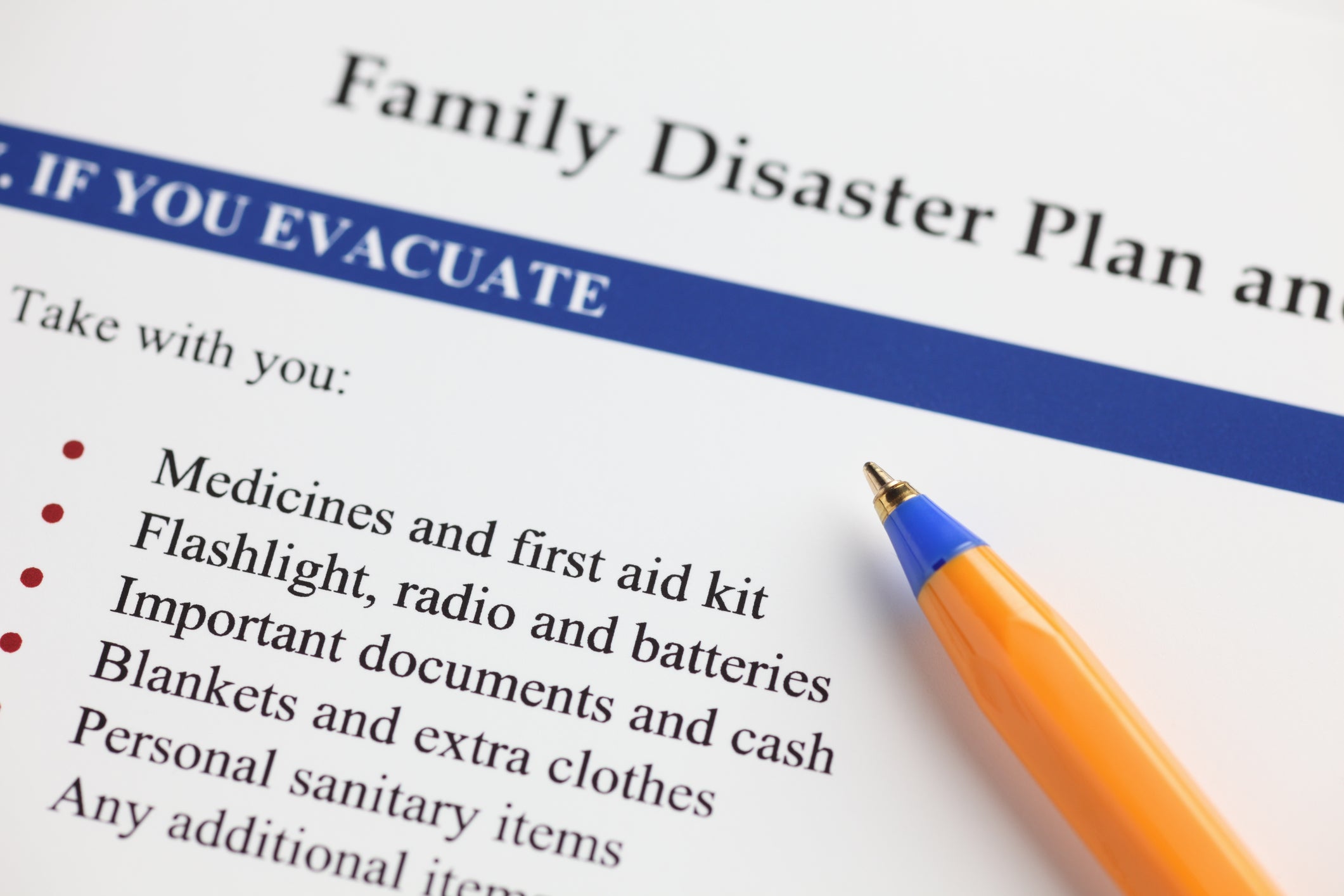 While small children may not be able to participate effectively in
creating an emergency plan
, they can be part of the practice drills your family holds to prepare for a wildfire emergency. Your household should have two plans in place: one for evacuations and one for sheltering in place. Practice evacuation drills with everyone to ensure they can get out of the house safely during different times of the day, including late at night when everyone is asleep. The more young children practice, the less afraid they may be during an actual emergency.
3. Know the Emergency Plan for School
If your child is in school or at a daycare, it is important to Replace out the school's protocol during a wildfire emergency. This helps you have peace of mind you'll know where your children are during an evacuation. It also allows you to talk about these plans directly with your children to reduce their fears when mom and dad aren't around to help.
4. Pack Child-Friendly Supplies
In addition to having food and personal protective supplies for a wildfire emergency, families with young children should also stockpile kid-friendly activities to keep them busy when sheltering at home, or if an evacuation becomes necessary. Keep crayons, coloring books, and other non-electronic games in your emergency supplies. Have a blanket, stuffed animal, or other item that brings your child comfort during an evacuation. You also need to ensure you have a supply of formula, baby food, drinking cups, bottles, and other accessories infants and toddlers might need when away from home.
5. Avoid Fumes and Wildfire Smoke
Young children can succumb to the effects of wildfire smoke faster than adults. Keep kids inside and away from the smoke until you need to evacuate. Use
respirators
to protect their breathing whenever you leave home to evacuate the area. Never let children outside unattended when wildfire is in the area. Children who are prone to wandering can easily become lost and are at increased danger with a nearby wildfire.
6. Stay Evacuated for As Long as Possible
It's natural to want to return to your home and see the damage. Never allow any member of your household to return to the scene until the authorities have cleared the area and authorized homeowners to return. If possible, make alternate childcare arrangements with friends or relatives before returning to your home. Remaining smoke and other toxins are particularly harmful to young, developing lungs.
7. Keep a Close Watch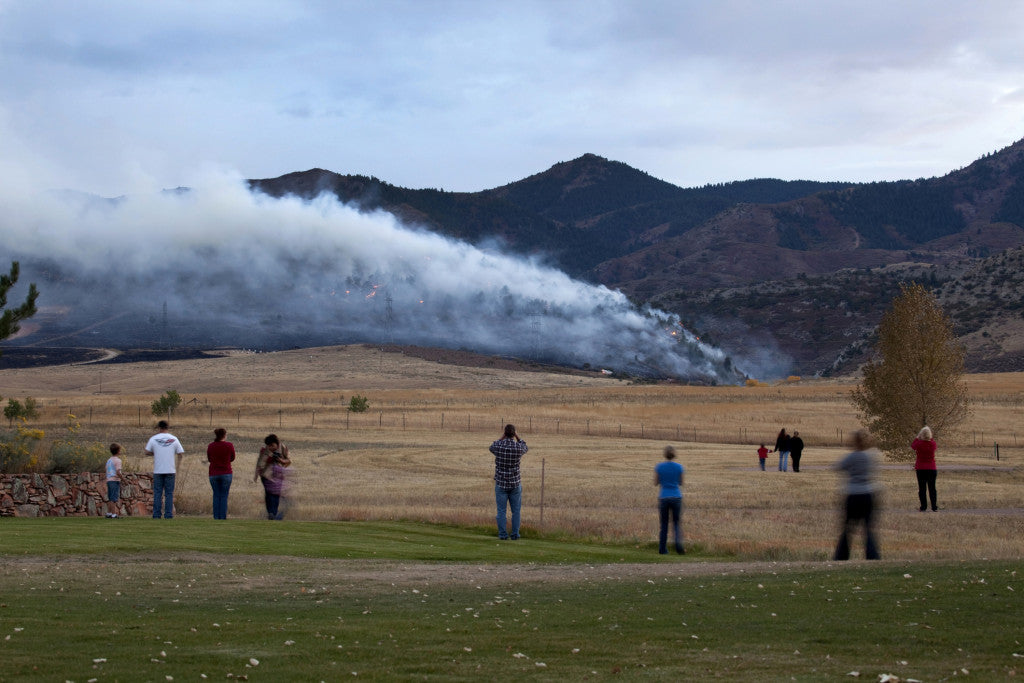 After a fire, your home may be livable but outdoor dangers can be fatal to children. Burning embers can spark additional fires, even from miles away. If the wildfires are still burning in nearby locations, your property may still be at risk. There are also dangers from fallen trees, downed power lines, and chemical residue from fire-fighting agents. Keep kids under constant supervision and inside the house as much as possible when you return home.
8. Seek Medical Attention Immediately
If your child is injured during wildfire preparations or after the fire has passed the area, it is important to
keep the injury clean
and covered at all times. Check the injury frequently for signs of swelling or redness. If you notice changes or if your child develops a fever, waste no time in seeking medical attention. If your child is exposed to wildfire smoke during evacuation or while sheltering in place, seek a medical evaluation as soon as possible to ensure a clean bill of health.