Guest post by Eric Murrell
[caption id="attachment_22443" align="aligncenter" width="600"]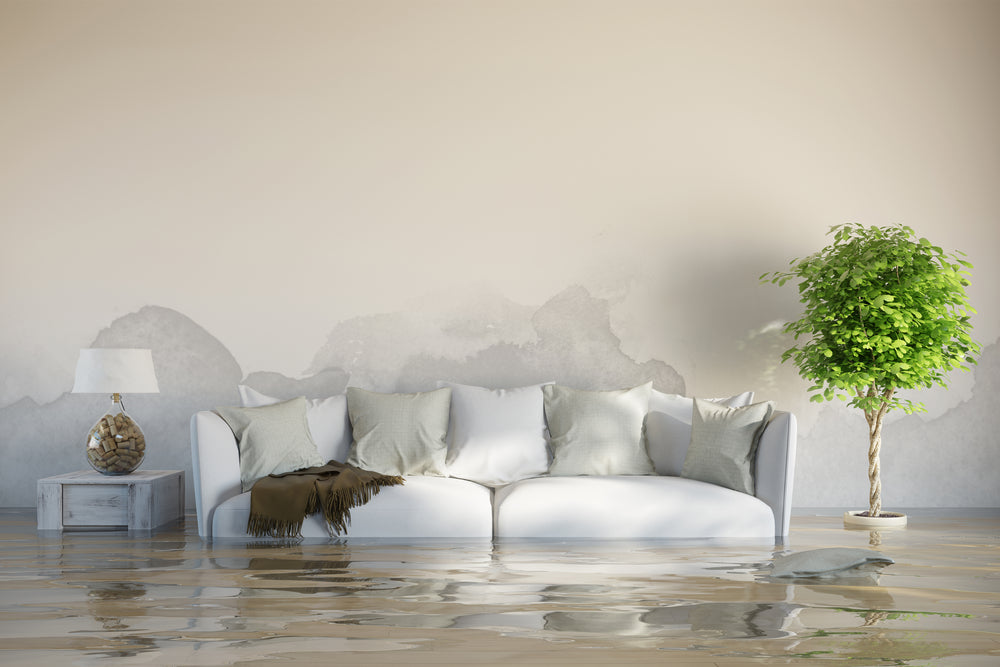 It's best to just avoid a flood in your home...[/caption] Nothing ruins a good weekend like a flooding emergency. Whether it's from an unwelcome weather event like a hurricane, or a pipe freezing and bursting during frigid temperatures, it seems like every home has a water-related horror story from some point in its history. Water emergencies are so legendary because they can cause such destruction and they're tough to prevent. Sure, you could wrap your pipes during the cold months, shut down valves before you head out of town or install a sump pump, but it seems like most families either roll the dice or forget to take precautions when life gets busy. That's where today's smart home technology comes in.
Start with Sensors
The first tool to consider is a collection of smart water sensors placed in strategic locations around the home. A recent innovation, these battery-operated smart sensors wirelessly connect to a central hub in your home, which can then alert your smart phone and other devices through a companion app. Sensors can be placed discreetly below toilets, between a washer dryer, in the basement or in any other location that's prone to unexpected water leaks. When moisture is detected, the sensors immediately alert the hub, and homeowners are usually notified of the situation on their smart phone in less than 10 seconds.
Try a Smart Water Valve
Companies like leakSMART make a smart water valve that works in tandem with water sensors. When a leak is detected, not only does the software notify homeowners, but it also sends a wireless signal to the smart water valve that can actually shut the water off at the source (preventing potentially catastrophic flooding). Although tools like these may require professional installation, they can provide peace of mind that's hard to match.
Outfit Your Appliances
If you're in the market for new appliances, keep an eye out for integrated water-protection features that can offer similar protection. These can be found in several high-end kitchen appliances, and companies like Rheem even build leak-detection and automatic shut-off into their latest EcoSmart water heaters.
Keep Watch
Although false alarms are rare with these smart gadgets, other tools like smart Wi-Fi cameras that you can access remotely can be a great companion to your home's safety net. A strategically placed camera in your kitchen or living area can help you tell the difference between flooding from a broken pipe, or a harmless puddle from an ice cube that dropped free from the dispenser. After all, while it's a relief when you get there, it's no fun to rush home from work for the occasional false alarm. A smart home hub, which you can set up through your internet service provider, can help you connect your cameras and sensors via one mobile app, giving you user-friendly remote access (and peace of mind). Before your home is caught unaware in its next water emergency, visit your local hardware store and explore some of the latest flood-prevention gadgets that are on the market today. Talk to your internet service provider about how a smart hub can help you protect your home. A small investment up front can save your family thousands of dollars in the future.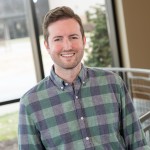 Eric Murrell is a software developer and technology contributor to?
XFINITY?Home
.?He enjoys sharing?tips on how people can benefit from incorporating smart home automation and security in their homes on his blog?
At Home in the Future
.??