Welcome, Cooke's Frontier Readers! Feel free to make yourselves at home and stay a while! Charley has hand-picked a few favorites from our shop just for you, so check them out and take a look at whatever else strikes your fancy.
Click on the product images for more info or to browse our online store.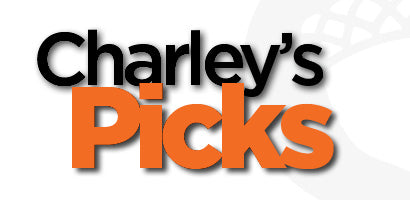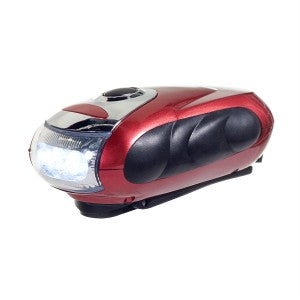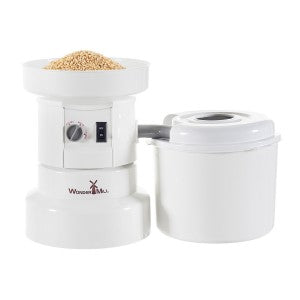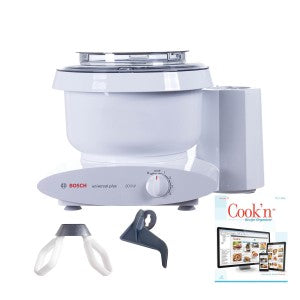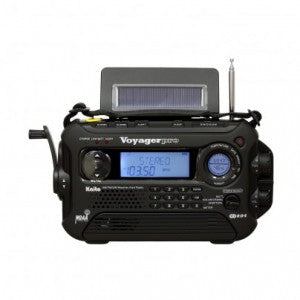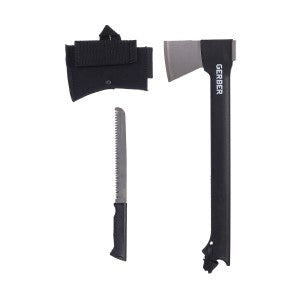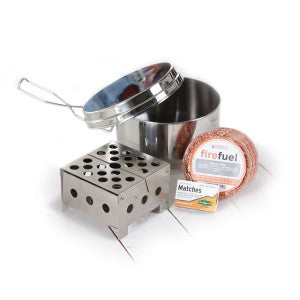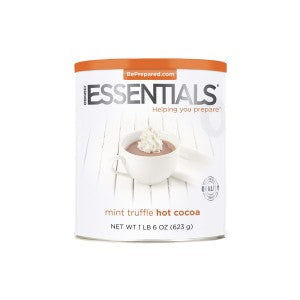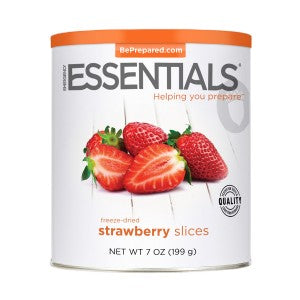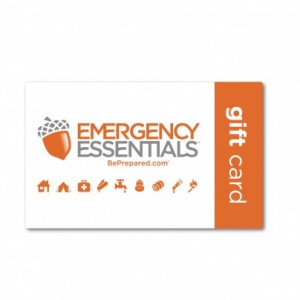 And if you're here to snag some of the vanilla powder Charley used in her Christmas cookies, just
click here
or on the picture below. With the special Cooke's Frontier reader discount code, you'll pay Black Friday and Cyber Monday pricing—just $14.99 instead of $25.95.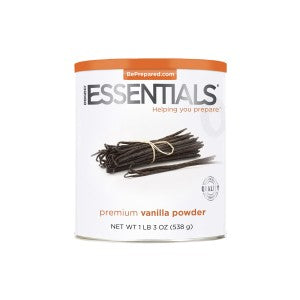 The discount code should work automatically, or you can enter
CFCHRISTMASCOOKIES
at checkout. Thanks for dropping by! And again, feel free to browse around and say hi!