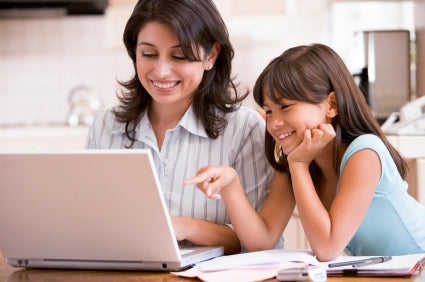 Did you know we're on Pinterest? Oh, yeah, we're hip like that. We even have pins of cute puppies and some ecards, just like everybody else. But you know what else we're pinning? You don't? Well, that's because you haven't checked us out yet. So, howzabout a little tour? For starters, our official Pinterest page can be found here:
http://www.pinterest.com/emeressentials/
. For those who don't know, Pinterest is a social media network that allows you to post pictures of products, crafts, or other neat ideas that you can test out at home. You post pictures on "boards" (see the pictures below) so that your followers can see what you're posting. At the moment we have 33 boards (we've got a lot on our mind) and more than a thousand followers. And we're following some of you preparedness enthusiasts, which is really exciting. Here are a few highlights, but we'd love it if you jumped on Pinterest and looked around for yourself.
Our favorite boards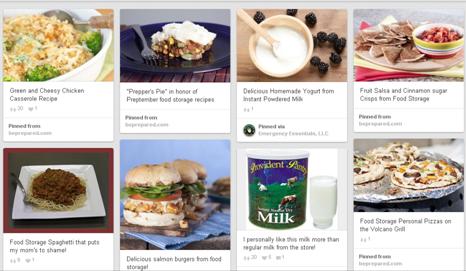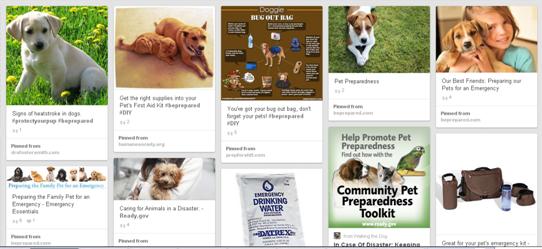 Why you should follow us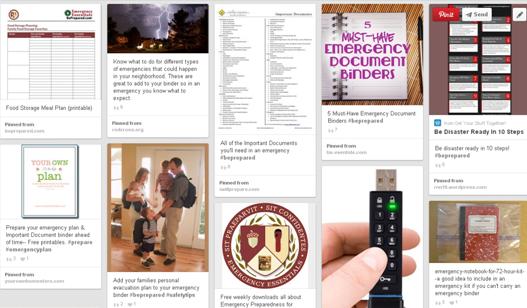 CHRISTMAS IS COMING!
(Pardon the all caps, but we're really,
really
excited. In fact, we're so excited that we've got five pinboards dedicated to Christmas shopping. It's never too early, right?)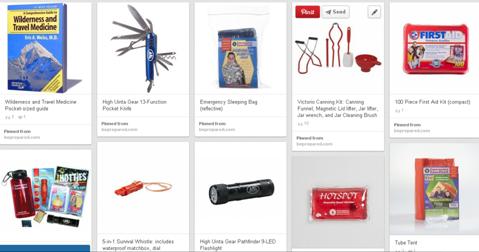 Or
you can pin straight from our website! Yeah, you heard that right. Browse the good ol'
beprepared.com
, find something fantastic, and hit the 'pin' button right on the page. Anything else we can do to make your life wonderful?