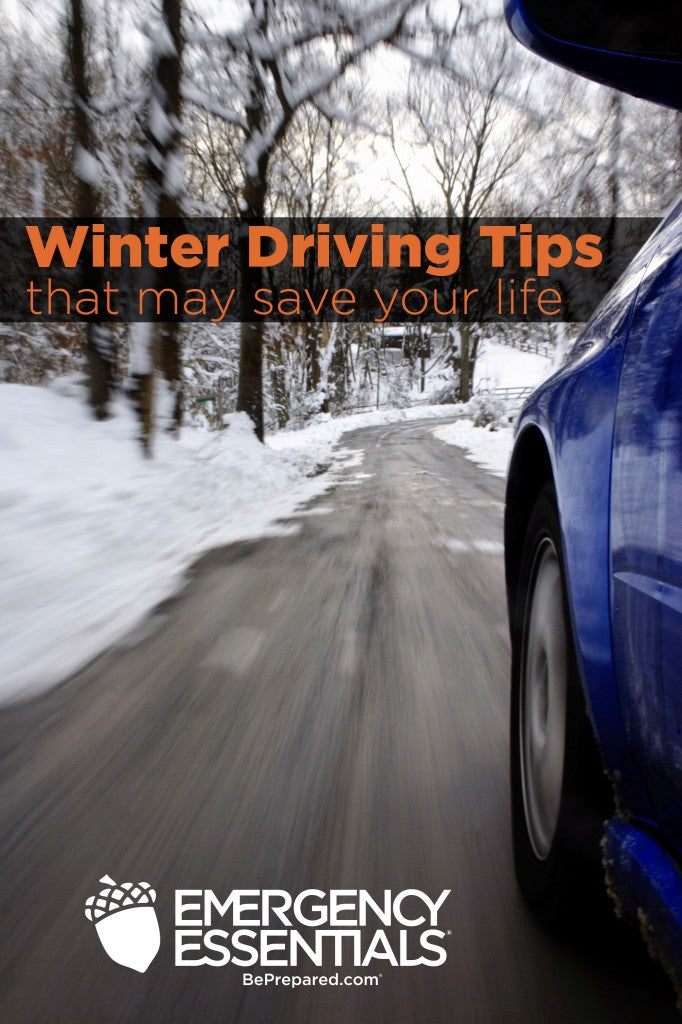 Quite frankly, winter driving can be a pain in the neck. The conditions can make the road dangerous and your car may not respond the way it does in warmer weather. On icy roads, everything takes longer to do safely—starting, stopping, and making turns. Here are some winter driving tips to help you stay safe on the road:
Learn How to Drive Safely in Snow
Don't pass snowplows or sanding trucks—even if they're slow.
Don't tailgate! Leave extra room between vehicles and avoid pulling right in front of another vehicle; the driver may not be able to brake quickly enough to let you in.
Do everything gently—do not over-steer, stomp your brakes, or try to accelerate quickly from a stop. Overreacting can easily send your car out of control.
Do not use cruise control in areas where an unexpected patch of ice might cause you to tap your brake; you could spin out of control. Never "pump" anti-lock brakes.
Swirling, blowing snow on the highway can be disorienting; slow down and watch for cars drifting into your lane. Turn on your low-beam lights so other drivers can see you. During daylight hours, polarized sunglasses may help you see better.
Learn What to Do if You're Stuck in Snow or Ice
If you get stuck in snow, don't sit spinning your wheels—that just gets you in deeper. DO turn wheels from side to side if possible, use your emergency folding shovel to dig out around your tires, and pour kitty litter, sand, salt, or gravel in the path of the tires to give them traction. When you feel your tires beginning to catch, accelerate slowly to ease your vehicle out.
If you can't get your car out, stay put, only getting out occasionally to clear snow from your tailpipe so that you can safely run your heater from time to time. Call for help and try to identify your location. Flares and reflective triangles may signal other drivers to help you—or at least avoid hitting you! A red cloth hanging out the driver's window is a signal for help.
If the roads are icy, drive very slowly. It takes at least twice as long to stop on ice as on dry pavement—and a whopping nine times as long to stop on black ice as on dry pavement!
Bridges and overpasses ice up more quickly than regular roadways. Be aware that black ice (sometimes called "clear ice") often just looks like wet pavement; it also lurks in tunnels or on roadways close to bodies of water.
NEVER assume that a front-wheel or all-wheel-drive vehicle can safely negotiate icy roads at normal speeds. Ice is no respecter of vehicles!
We hope you get where you're going safe and sound—no matter what weather you may face on the roads. Also, don't forget to store an
emergency kit
in your car. Check out our Insight article "
How to Winterize your Car
" for more winter safety and preparedness tips.
Sources:
https://www.dmv.org/
https://www.nhtsa.gov/staticfiles/nti/pdf/WinterDrivingTips2012.pdf