Hunting season is upon us, which, in my neck of the woods, means absent husbands and full freezers (elk casserole, anybody?). But before that husband of mine goes missing for the fall, I thought I'd have him do a little window shopping at Emergency Essentials and make a list of his most coveted hunting gear. Check these out for the hunter in your house, or treat yourself to an early Christmas present before you bag the big one. 1. Dawn and dusk are when the game is afoot. Make those chilly mornings and brisk evenings bearable with a hot drink from your
Kelly Kettle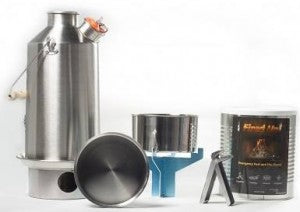 2. Clean water is a must in any outdoor scenario—or, as my hunter-husband so delicately puts it, "diarrhea sucks." Because boiling water out on the trail isn't always feasible, he prefers a carry-along water filter, like the
Katadyn Vario Microfilter Water Filtration System
, which is both lightweight and straightforward to use.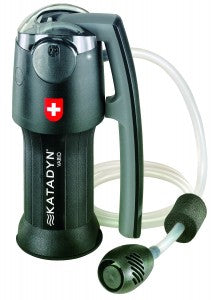 3. Handy for gathering firewood on snowy nights, or as a back-up bone saw for gutting, the
Deluxe Folding Saw
is the kind of tool you can never have too many of.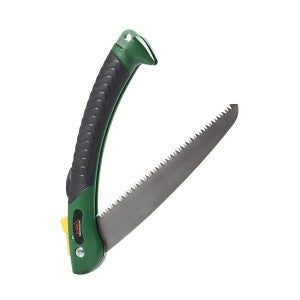 4. Some strong, multi-purpose
paracord
has a hundred uses for the hunter, not the least of which is having to drag shot game through brush, up a hill, or behind a four-wheeler (don't ask…long story). Make sure you know your knots!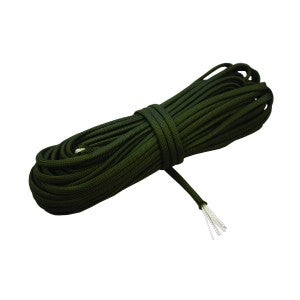 5. If you've ever been caught tracking an animal into the night, a headlamp, like the
Princeton Tec Byte LED Headlamp
is invaluable. Replace your way safely through the brush, while keeping your hands free for the shot.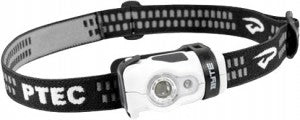 6. This last one is a no-brainer. Even the hardest-core hunter will want to keep his cell phone, GPS, and two-way radio charged while he's battling nature. You know, in case of emergency…or to upload triumphant Facebook pictures…or to browse Pinterest in his downtime. The
Solar 4-in-1 Plus Battery Charger
can charge both external batteries and electronic devices, and comes with all the cables and adapters you need.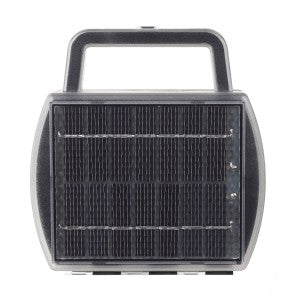 And don't forget trusty
Mountain House
for great food with nothing more than hot water required on your part. Anything else you've found crucial in your recent outings? --Stacey