Hooray, shoppers—tomorrow's the big day! Here's what you can look forward to on beprepared.com for Black Friday Deals.
FREE SHIPPING! Tomorrow all online orders over $50.00 (placed between 8 a.m. and 11:59 p.m. Mountain Standard Time) qualify for free shipping (one order limit)! That makes Black Friday the perfect time to purchase all these items you've been wanting to buy for yourself or as holiday gifts. All items, not only those on special sales, qualify for this free shipping promotion. Remember, all Mountain House cans are on sale (25% to 50% off) starting tomorrow through Thursday the 5
th
of December, but only those orders placed on Black Friday with your other items will qualify for free shipping. DOOR BUSTERS Here are just a couple doorbusters to give you an idea of the savings.
Freeze Dried Tomatoes
—A large can for $14.99, regularly $49.99 (Limit 18 cans per customer). These tomatoes are great to use as a side dish, in soups, stews, or sauces. A saving of 70.01%!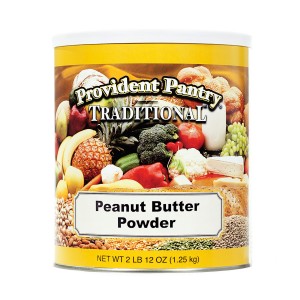 Venture 6 Tool—Sale price $9.99, reduced from $21.95, a saving of 54.49%. Limit 3 per customer. A versatile multi-function tool that can serve as a saw, shovel, hammer, or hatchet! Perfect for your emergency kit and handy to have around the house as well.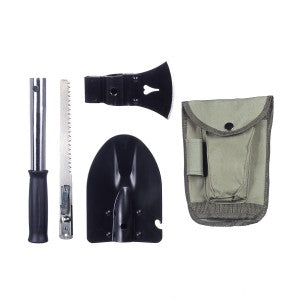 You can see more of our doorbusters on our
Black Friday Deals Page
. ADVERTISED SPECIALS
Hand Grain Mill
—Sale price $44.99, reduced from $89.99 for a discount of 50.01%. This easy-to-use mill can turn out ¼ to ½ cup of flour in a minute, and is also great for making cracked wheat cereal.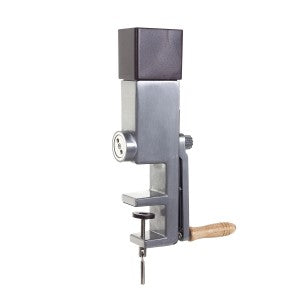 Gamma Seal Lids
—On sale for only $6.49, regularly $10.00 apiece, saving you 35.10%. This item comes in white, red, blue, yellow, green, orange, and black to help you organize your storage buckets. Each lid comes in two parts: the ring and the screw-on lid. Fit the ring on your bucket, add the lid, and you'll have an easy-access, tight-fitting combo that turns your 3.5 to 7.0 gallon bucket into a permanent storage container. Great for storage foods that you want to access from time to time, as well as for such items as pet food, birdseed, gardening materials, camping gear, and more.
Note: There are more unadvertised specials as well. You can also review those on the
Black Friday Deals Page
and see how much you can save. Now: ready, set, shop!