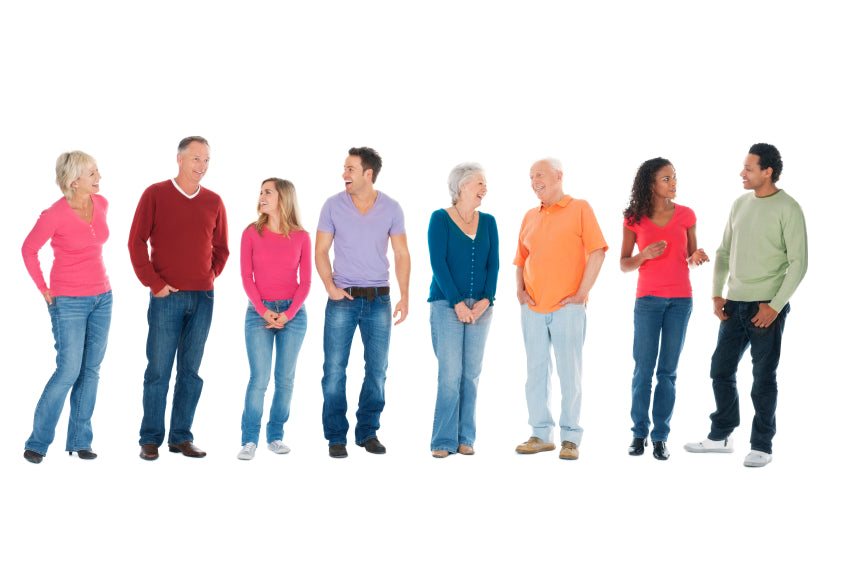 Okay, ready to have your mind blown? Today's post is a baby-steps-within-baby-steps post. Since we've been talking about
CERT
today, we thought it would be useful to brush up on the basics by revisiting a previous 'baby steps' series on the topic of preparedness networks. The articles and resources linked here are a great place to get started as you think about neighborhood networks and emergency plans. Step 1:
Mix 'n mingle
The very first, most basic, and most crucial step to building a useful neighborhood network is to get to know your neighbors. Build trust, look for common interests, let them know you're willing to help. Ultimately, you're looking for complementary skills and resources, but none of that matters if you never speak with them. Step 2:
Get to work
Once you've built a social network, you'll have likely identified those who would be open to participating in an emergency response network. The next step is to get it all down on paper: names and contact info; skills and equipment; lines of communication. Information overload? Organize it all in this ultra-handy
neighborhood emergency plan packet
. You can also take advantage of tools like Facebook groups to communicate both before and after a disaster. Step 3:
Build your team
With a basic plan in place, you can kick it up a notch and focus on bolstering specific elements of your neighborhood network. The 'baby steps' post here links to an article by a former Navy SEAL about elements of survival you may not have considered (fitness, finances, and the psychology of endurance, for example) and the importance of a strong team. Your own personal preparedness is vital, but enlisting the help of a supportive group of neighbors can create a pool of physical and emotional resources that might spell the difference between just surviving and thriving.