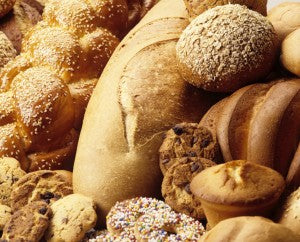 Yeast is a necessity when it comes to
baking
. It would make sense that any
storage plan
that includes grains would also include yeast. Active Instant Yeast has smaller granules with a high concentration of live cells compared to other forms of yeast. Instant yeast does not require re-hydration, it can be added to any dry dough mixture. We have always liked SAF Instant Yeast. SAF Instant Premium Yeast is a new and improved storage yeast. It provides larger volume, ferments faster and is more active than other dry yeasts. It can store up to 5 years in the freezer! If you are wondering if the yeast you have stored is still active, please follow these directions to Replace out: Mix 1 tsp.
white sugar
into ½ cup of warm
water
(around 110 degrees), mix in 2¼ tsp. of yeast. If the mixture has risen to the top of the container within 10 minutes, the yeast is active and does not need to be replaced. It is wise to test your yeast if you have any concerns regarding its quality.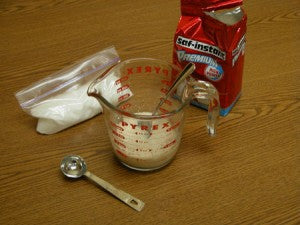 ½ cup warm water, 1 tsp. sugar, 2¼ tsp. yeast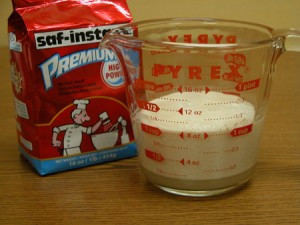 After 10 minutes (liquid and yeast have risen from ½ cup to 1 cup)
Recent customer comment:
"

I

love SAF yeast. It has a long shelf life. I like to use it with dough enhancer to make hearty whole wheat bread. Even with hard red wheat flour, the dough rises & makes a light & fluffy loaf of bread. My favorite feature is that the breads & goodies don't get that stale day-after taste if they sit on the counter for a few days."
Jenna, SOUTH CAROLINA