Guest post by Courtni Wisenbaker-Scheel
All your bags are packed and your flights have been confirmed. Time to hit the road! But did you remember to lock up? What happens if a storm causes a fire while you're gone? Will you know if your water heater goes on the fritz? Unfortunately, a bit of anxiety about your house is just a natural part of being away for most homeowners. Considering that our country gets "more high-impact weather than any other country on the planet," according to meteorologist Sean Potter, it's just as important to safeguard your home before you travel as it is to pick your vacation destination. With a few home hacks, though, you can rest assured that your house will be safe from disaster while you're away.
Make it Look Like You're Not Gone
According to SafeWise, most burglars live within two miles of their designated hit, making it easy for them to learn daily habits. Keep your home safe while you're away by installing a smart control hub that lets you turn on lights, lock doors, and monitor whether windows have been opened from an app on your smartphone or tablet. Nothing screams that you're on vacation faster than piles of mail in your mailbox and newspapers on your doorstep, so be sure to also put them on hold until you get back.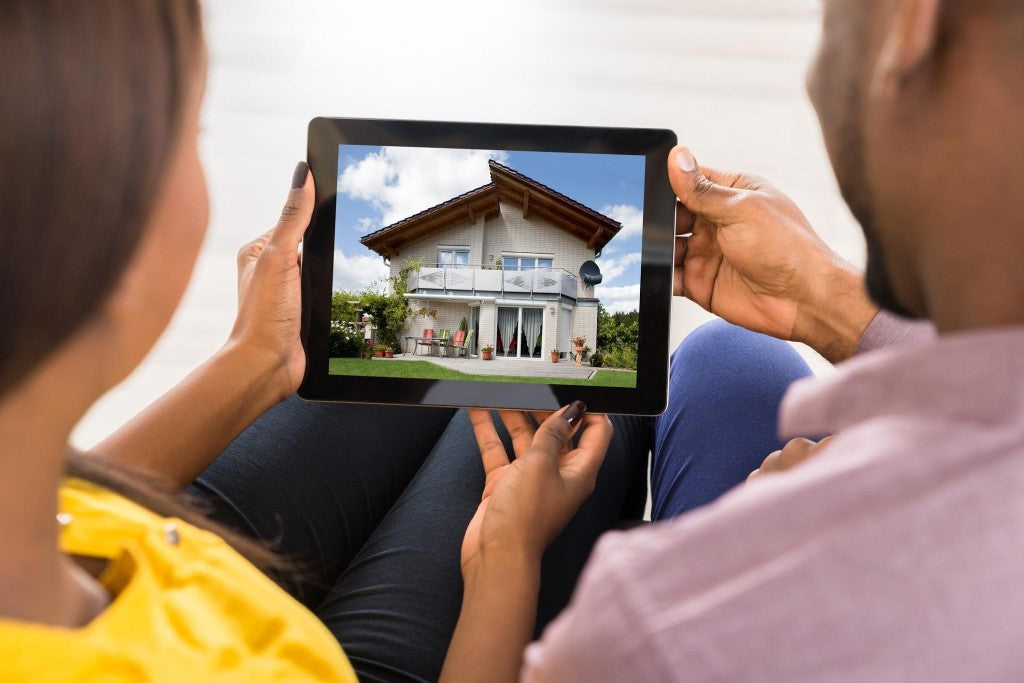 Unplug Your Appliances
All of us have at least one charger that we hang onto—whether out of frugalness or sentiment—despite its dodgy wiring. Combine that with a strong thunderstorm, and you're asking for a power surge disaster. Go through your home and unplug anything that doesn't need to remain connected to a power source while you're away. Not only will you ensure that none of your property gets damaged, but you'll also help decrease your energy bill by cutting off the pull from
phantom energy
.
Smart Smoke Detectors
Even if you've unplugged every electronic you own, there's still a chance that a storm could strike your home. Get immediate notifications via email or text if there is a fire by updating your smoke alarms to a smart version. With certain systems, you can connect them to your home's lights so that in case of an emergency you won't be left floundering in the dark.
Water and Flood Alerts
If you've ever had a pipe burst, you know that it can happen without you ever even knowing there was an issue. Though this is disastrous under normal circumstances, it can be devastating if it happens while you're out of town. Before you leave, hang wireless humidity sensors under your sinks, next to appliances, and near your water heater so that you can be immediately alerted if there is any change. Smart leak sensors can also be installed on your main water supply that will instantly close the moment any leaks are reported in the system.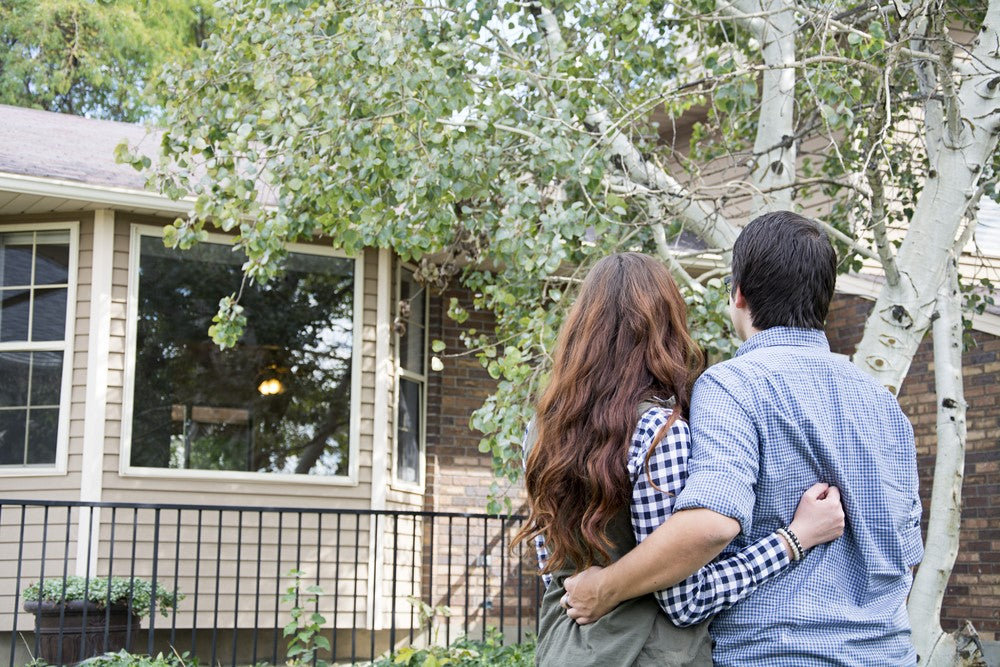 Walk Your Property
Strong winds can spell disaster for your home, especially if you have dead limbs or trees on your property. Keep your home—and your neighbors—safe by having diseased branches and trees removed as soon as possible. Similarly, be sure to inspect your roofing and gutters for any signs of damage or blockages. Take the time to add these hacks to your home, and you'll be sure to head off on your next vacation with some peace of mind.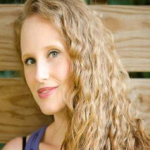 Courtni Wisenbaker-Scheel is a mother of two, and lover of all things Danish modern. She enjoys writing professionally for the remodeling experts at Modernize, with the goal of empowering homeowners with the expert guidance and educational tools they need to take on big home projects with confidence.