As Yogi Berra famously said, "It ain't over 'til it's over!" The same principle applies to the Mountain House sale—it's not over until December 5
th
, 2013 (while supplies still last). There are still plenty of great Mountain House products to choose from at great prices. You can get up to 25 to 50% off of these excellent products! So even if you missed out on our Black Friday or Cyber Monday deals, you can still get a great deal for these Mountain House products. The best part: unlike Black Friday and Cyber Monday, you can order many of these sale items online, by phone, or by mail! (Those labeled "Special Buys" are only available online.) But in order to get these special prices, make sure you meet the following deadlines before the sale ends: Your phone call must be placed by 6 p.m. Mountain Standard Time (
Remember 6 p.m. MST is
—8 p.m Eastern Time,; 7 p.m. Central Time, and 5 p.m. Pacific Time); The phone lines tend to be very busy at times like this, so skip the wait and place your order online if you can.
Your online order must be placed by11:59 p.m. Mountain Time on Dec. 5th.
Your mail order must be postmarked by December 5th. Please note that some items may be sold out before we receive your mail order.
Click
here
to see all our Mountain House items on sale, or check out some of the most popular Mountain House Items on sale below:
http://bit.ly/1eMBs3A
Beef Stroganoff
for $20.25 (regularly $28.49)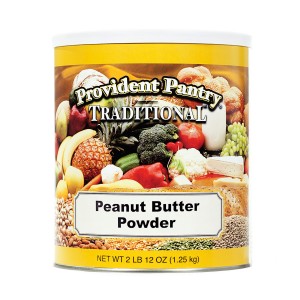 Granola with Milk and Freeze Dried Blueberries for $28.12 (regularly $39.99)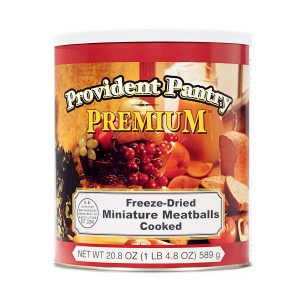 Freeze Dried Chicken Dices
for $34.50 (regularly $48.99)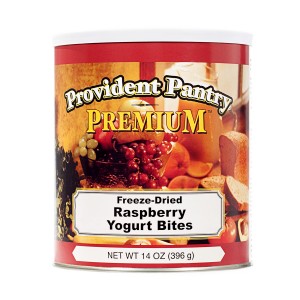 Creamed Beef for $36.75 (regularly $51.99)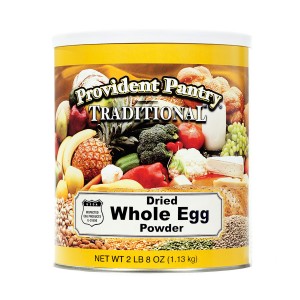 Raspberry Crumble
for $19.50 (regularly $27.49)
Special Buys--online only
. (These items were produced in 2011 and 2012 and therefore have a slightly shorter [
shelf life
].) Sliced Bananas for $18.80 (regularly $34.49)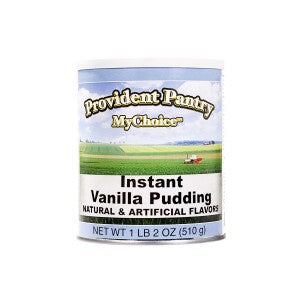 Green Peas for $10.49 (regularly $20.99)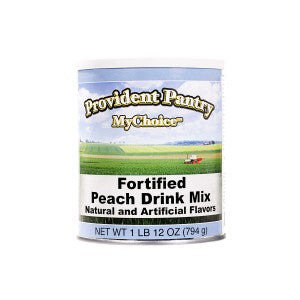 Granola with Milk and Blueberries for $25.99 (regularly $39.99)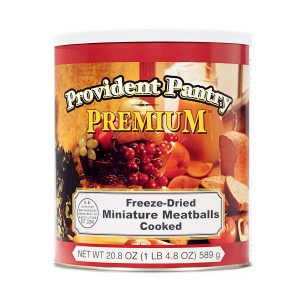 Green Beans for $11.99 (regularly $23.99, a saving of 50.02%)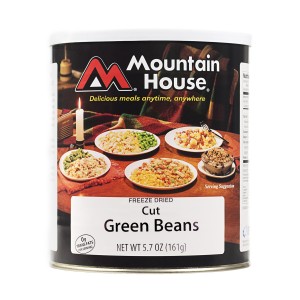 Remember, when these and the other sale items sell out, they will no longer be available to order at the special price, so keep in mind these other old sayings: "The early bird gets the worm," and "He who hesitates is lost." These bargains will be flying off the shelves, and this is an excellent opportunity to add to (or begin) your food storage at great prices!