Friends, can you believe it's March already? February absolutely flew by. And good riddance, right? I'm ready for spring to start.
In February my plan was to save $5 toward preparedness supplies since I only saved about $2 in January. Well, guess what? Since I was thinking about it more, I actually saved almost $20! Here's how I did it:
1) I took out cash for my monthly expenses (outside of larger expenses, like rent, that I pay for by check).
2) I requested the cash in $20 bills.
3) When all that was left of a $20 was loose change and $1 bills, it all went into my prep fund jar and I broke the next $20.
4) The end result was that I never even missed that extra change or the $1 bills.
So, my ending balance from January was $1.01. In February I saved $19.55, bringing my total to $20.56. Here's what I bought: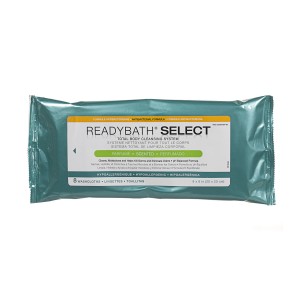 I'm going to try saving just as much in March—we'll see how it goes. Eventually I want to buy a small stove, a tent, a bivvy, and some MREs. But I'm also going to consider items that are on sale each month (like some of the great sale items this month), so I have to be patient and pace myself.
What about you? Were you able to save some pennies and get something for your preps in February? What's your goal for March?
P.S. Guess what? I got a Katadyn Vario™ water filter as a gift in February! I couldn't believe it—what a blessing! I would have had to save my pennies for the rest of the year to buy that!