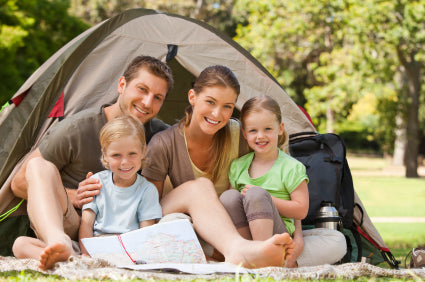 Check out this great article entitled "
Stop Demonizing Preppers
." Whether you self-identify as a "prepper" or not, you will surely be able to recognize some of the false stereotypes the author talks about.
A great article that shows not all preppers are alike
.
In fact, the prepper community includes a lot of political and cultural variety. If there is right-wing survivalist DNA here, there is also the DNA of the Whole Earth Catalog and several generations of bohemian back-to-the-landers, plus a fair number of families whose inspiration isn't much larger than the Boy Scout motto, "Be Prepared."
This is a great article to share with those who aren't familiar with prepping or preppers, as well as those whose exposure to the idea through media has left them with a less-than-realistic impression of what emergency preparedness is all about. (
Click here for the full article
.)