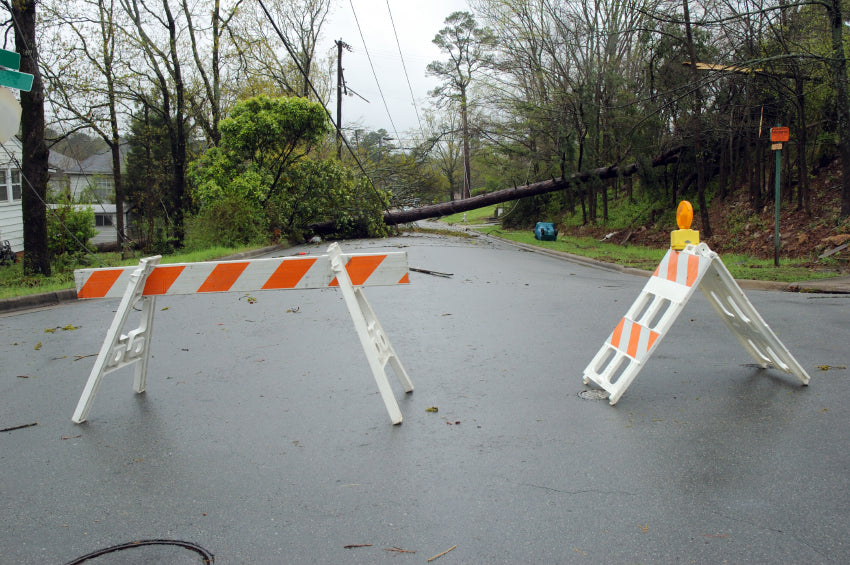 Last night and this morning, the Tulsa, Oklahoma area got hit with some pretty strong winds and lightning. This morning more than 100,000 customers had no electricity— and it could be several days before power is restored.
Read more here
. What have you done to prepare your home and family for a power outage? Here are some items we suggest you have on hand for those "so-rainy-and-blustery-it-knocks-out-the-power" kinds of days.
Emergency lights and Flashlights
Candles
Lanterns
Light sticks
Solar Power
Battery or solar-operated fans to cool down
An indoor-safe heater that doesn't require electricity
Hand and body warmers
Wool blankets
Emergency bivvy
or
sleeping bag
Games or other entertainment to help pass the time and keep young children calm (make sure activities are easy to do by lantern or candlelight) When was the last power outage in your area? How long did it last? Were you prepared ahead of time?