Our September sale items will bring you remarkable savings this month. After looking through the September catalog for great deals, I found 8 sale items that would help you cover the essentials for emergency preparedness—light, food storage, shelter, water, and emergency and first aid kits.
Light
Charger Hand Crank Flashlight-on sale for $5.89
(50% off this month!). This flashlight has 3 LEDs and 2 brightness modes. One minute of hand cranking charges the internal NiMH battery for up to 30 minutes of light. Can charge basic cell phones (excludes most smart phones). The perfect addition to your emergency kit.
Food Storage
Supreme Pizza Combo
-
on sale for $99.99
(31% off this month!). This combo includes all the ingredients you need to make a supreme pizza—sausage, onions, peppers, mozzarella, dough mix, and sauce. This versatile combo comes in four Provident Pantry®#10 cans and four MyChoice™ cans. You can use the ingredients in other recipes as well.
SPECIAL SALE- All Mountain House #10 cans—on sale for 40-50% off this month!
For the whole month of September, we are having our best sale EVER on our Mountain House #10 cans. If you love Mountain House products, now is the time to stock up and get incredible savings on your favorite items like
chili mac
,
raspberry crumble
, and granola with blueberries and milk. Check out all the great Mountain House Deals for September.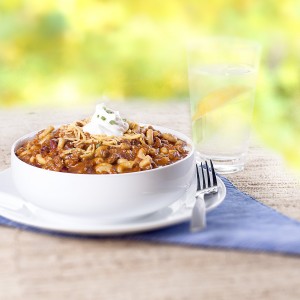 Shelter
Deluxe Portable Privacy Shelter
-
NEW item! On sale for $69.99
(22% off this month!) This portable pop-up shelter is perfect for camping, pool parties, and outdoor events. It's the perfect size for one person to sit or stand comfortably while changing, showering, or for sanitation needs. Provides cool features like a detachable tarp floor, towel hanger, and toiletry pockets for the ultimate privacy and convenience.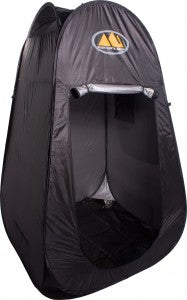 Water
SteriPen Emergency Handheld Water Purifier-On sale for $36.99
(26% off this month!). Use UV light to destroy waterborne microbes that could make you sick. Eliminates 99.9% of bacteria, viruses, and protozoa in water. Treats one liter in 90 seconds, and ½ liter in 48 seconds. Perfect for backpacking and hiking to purify water found on or off the trail.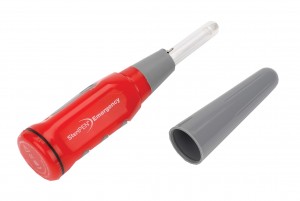 Emergency Kit
Roadwise Emergency Kit-on sale for $32.99
(originally $38.95). This car emergency kit can serve as a second emergency kit if you evacuate your home during an emergency. Kit includes hand warmers, poncho, water boxes, toilet paper, a multi-tool, headlamp, and 400 calorie bars, and much more! It's the essential "bug-out-bag."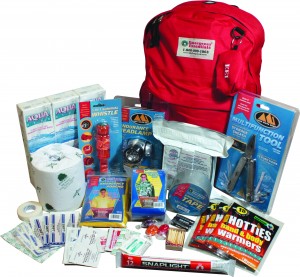 First Aid Kit
Medic's (192 piece) First Aid Kit-on sale for $69.99
. (originally $79.95). Includes 175 medical items traditionally used by paramedics and emergency medical technicians. Comes with EMT shears, fine point tweezers, and a
Wilderness and Travel Medicine Guide
. The perfect item for a comprehensive emergency kit.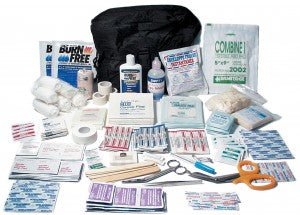 We've got some incredible deals this month, so don't miss out! Remember to check out our
Mountain House #10 can sales
—with 40-50% savings, items are bound to go fast. Happy Prepping!