'Tis the season for sparkly lights, snowy mornings, cozy firesides—and, of course, great sales on emergency preparedness supplies. Whether your idea of a perfect winter evening is a night of online gift shopping or curling up with a warm mug of something sweet, we can make it happen. Here are some of our top sales picks for the month of December:
Great gear
Is there a camper on your gift list? Or maybe you're the enthusiast, looking to make the most of the outdoors this season. Either way, $30 off the Teton® Scout 3400 Internal Frame Backpack is a fantastic deal.
In the event of a power outage, stay weather wise with the Kaito® Voyager™ V1 Dynamo Solar Radio. Regularly $30, buy it this month for only $21.99—and comes in a variety of colors including a cheery Santa-suit red to boot!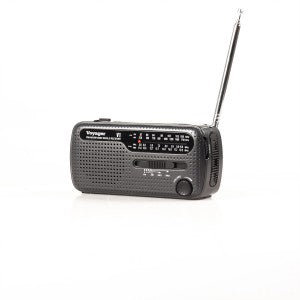 Winter is the perfect time to beef up your emergency supply stash. Get lots of birds with a single stone when you take advantage of our big sale on pre-stocked Trekker emergency kits. Buy a one-person, two-person, or four-person packs right now for 40-45% off individual component pricing.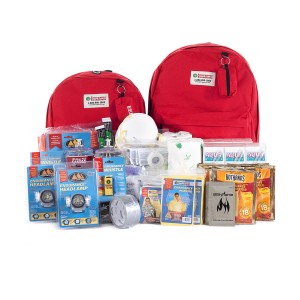 Stocking stuffers
Need a small gift that packs a big spark? Try the Sparkie™ Fire Starter by Ultimate Survival Techonolgies. This one-handed fire starter is easy to use, has a retractable flint-based bar and built in carbide striker, and can light over 100 fires!, regularly $10.99, on sale for $5.99.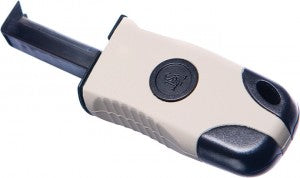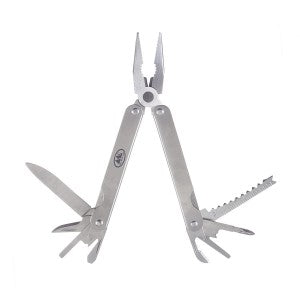 A bit too much peanut brittle this season? Show Santa's hygienic side and fill their stockings with our Fresh and Go™ Toothbrush. Get a five pack right now for only $4.99, usually $14.75.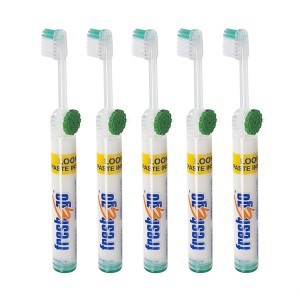 Christmas cookies, prepper-style
First, grind your own flour with the Victorio Hand Grain Mill. (You know you've always wanted to do that!) Take advantage of a great deal on this durable, high-quality grinder, available for only $44.99 (impressive—we know!)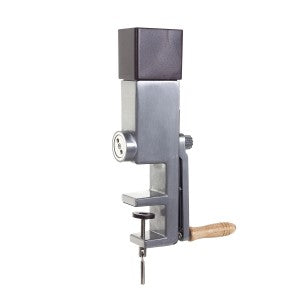 Next, mix up the cookie dough in the Bosch Ultimate Mixer Bundle. This comprehensive kitchen workhorse comes with endless attachments for year-round practicality, and is on sale right now for only $479.98 (regularly $574.96).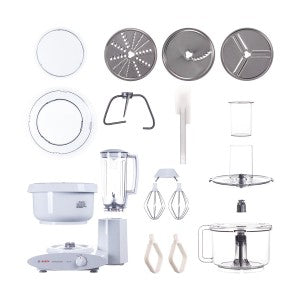 Any cookies not reserved for Santa will store perfectly in the Snapware® 10 Piece Canister Pantry Set™. Get it now for $13 off the regular price, and use it for all your seasonal baking ingredients.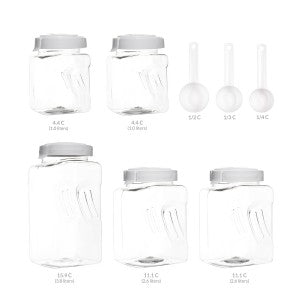 Finally, steal a couple of Santa's cookies and enjoy them with a cup of hot chocolate. Our Hot Chocolate Combo includes four fantastic flavors in large cans, and is on sale just in time for hot chocolate drinking season! Regularly $83.80, get all four now for $69.99 (also available in small cans).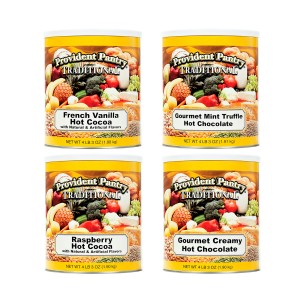 Hurry and take advantage of these sales, before the elves get them all!