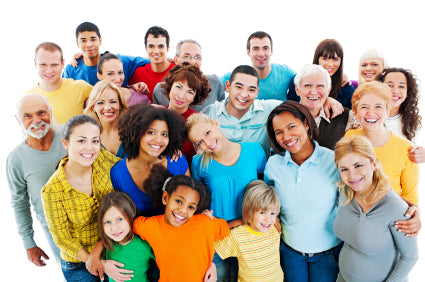 The last couple of weeks our baby steps have focused on building a preparedness group, network, or team. This week we're continuing on with that same topic, plus some baby steps on other topics that we'll post later today.
This article
has some great ideas for putting a preparedness group or team together:
To begin to look at the team, you have to ask yourself what elements are needed in order to survive (and hopefully thrive) during and after any crisis. Then, it's a simple matter of Replaceing people who can fulfill the joint objectives of the team. In our lengthy design, we came up with the following elements (we call domains), which are now the core instruction at Ready 5: Situation Awareness, Planning, Communications, Mobility, Practical Fitness, Food and Water, Medicine, Shelter, Equipment, Personal Protection, Financial, Preparedness, and Enduring Mindset
Read the rest of the article "
Strength in Numbers: Building a Preparedness Team
" here.
We'll be back later with more baby steps!