Happy December! We hope your halls are decked and you're feeling jolly. You'll be feeling even jollier in a second. Why? Because the December Group Sales are here! In all your wrapping, caroling, and jingling, don't forget about these fantastic monthly discounts for you and your friends and neighbors. Here's what we've got for you this Yuletide:
Provident Pantry Freeze Dried Broccoli
Need a vitamin boost this season? Bulk up your food storage with ultra-healthy broccoli from Provident Pantry. Only
$12.00 each
(regularly $18.50), when your group orders 12 or more.
Red Feather Canned Butter
Back for an encore, the Red Feather Canned Butter is on our list again this month. Real butter, soft and spreadable, and shelf stable for more than two years—what's not to love about this? And at
$5.00
(instead of $7.50) when you order 24 or more, you could break some out for Christmas dinner and still keep plenty in your food storage.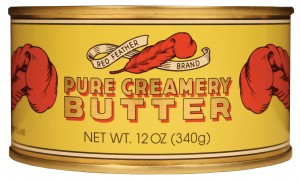 Reflective Emergency Sleeping Bag
Winter's the right time to stock up on those things that will keep you warm in an emergency. This little guy utilizes your own body heat to keep you toasty if you get caught in the cold. Stash them in your car, in your emergency pack, and with your camping supplies. Regularly $5.95, they're on sale right now for $3.75, but buy as a group (10-23 units) and get them for only $3.50. Get 24 or more (great for stocking stuffers!), and the price drops to
$2.00
!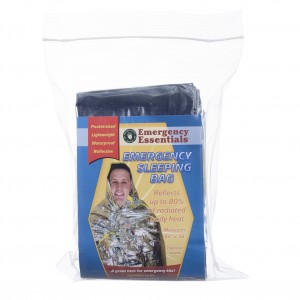 Emergency Siphon Hose with Garden Hose Adapter
I mean, c'mon. Who doesn't put this on their Christmas list every year? The siphon hose lets you conveniently access water in a storage barrel, and the bonus garden hose adapter makes this useful even when you're not dipping into your emergency water supply. Regularly $11.99, get it this month for just
$7.00
when you buy 10 or more.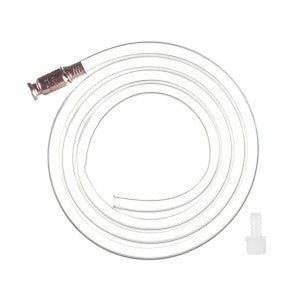 Merry Christmas, and happy Group shopping!