This month as part of our
group program
Emergency Essentials has a an impressive item on sale—the Hydropack. This is an extremely easy filtration system to use and provides 12 ounces of flavored water. All you do is drop the Hydropack in water (no matter how murky), wait 8 to 12 hours, and drink.*
Here's how the Hydropack works: forward osmosis pushes water through a thin membrane that prohibits the passage of sediment, protozoa, bacteria, and pollutants larger than 5 ten-billionths of a meter. We're offering the Hydropack at $15.00 for a pack of 10. That makes it 50% off! You have to buy at least 5 packs of 10 in order to receive the group discount, but it shouldn't be hard to talk your friends into joining you for this great product.
Freeze dried Sweet Corn
is also part of our group special this month. Bursting with flavor, this corn makes a wonderful side dish. It's also handy for soups, salads, and casseroles. On sale for $12.00 each when you buy 12 or more cans.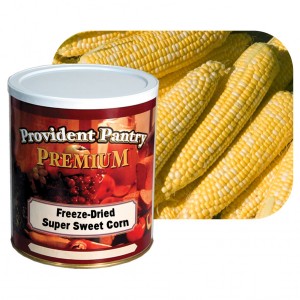 If you missed the 18 Pack of MRE Pears last month, you're in luck. They're still in stock! We've also kept freeze dried strawberries and the Fresh and Go Travel Toothbrushes in the group specials this month. Don't miss them this time around.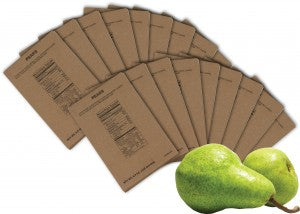 There are more group specials that we haven't featured in this post.
Click here to see them all.