Hey there. Here's an interesting tip from Eric A. Weiss, MD. He wrote
Wilderness and Travel Medicine
, a comprehensive guide that fits in your pocket. It's also great for bug out bags and emergency kits. Here's the doctor's
Weiss Advice
on making a nonadherent dressing:
A nonadherent dressing can be made by spreading Polysporin or another antibiotic ointment over one side of a 10 x 10-cm [4 x 4 inch] gauze dressing. [Honey can be used in place of Polysporin. When applied topically, it can reduce infection and promote wound healing.]
A conforming roller bandage can be improvised from a shirt or other article of clothing by cutting a thin strip of material in circular fashion.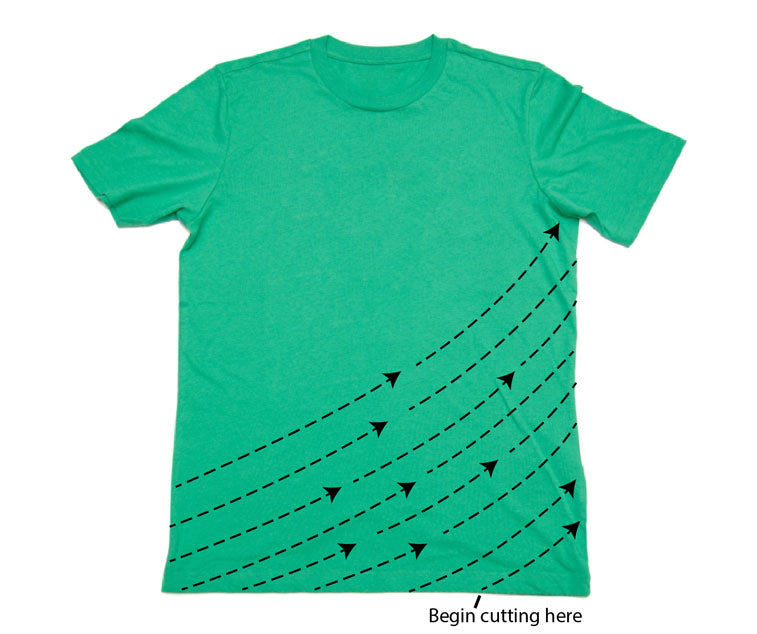 From
Wilderness and Travel Medicine: A Comprehensive Guide
. Weiss, Eric A., The Mountaineers Books, 2012, pg 110